Mike and I came from England a few weeks ago, where Mike had to attend a business conference. Afterwards I headed to Hong Kong and Macau, while Mike headed home to the Philippines.
While we were away I stocked up on yummy spices that aren't easy to find in the Philippines. Here's our loot: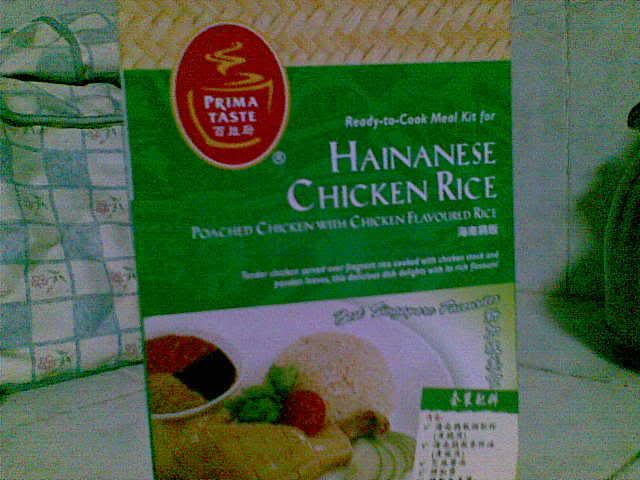 Everything you need for Hainanese chicken, in one box (except the chicken)! How convenient is that!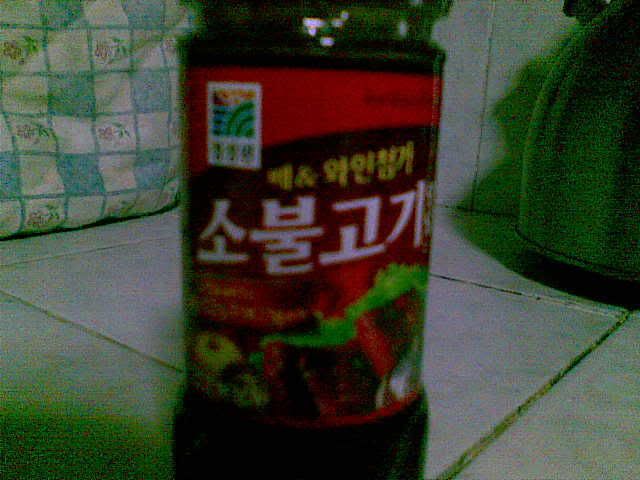 Beef bulgogi sauce.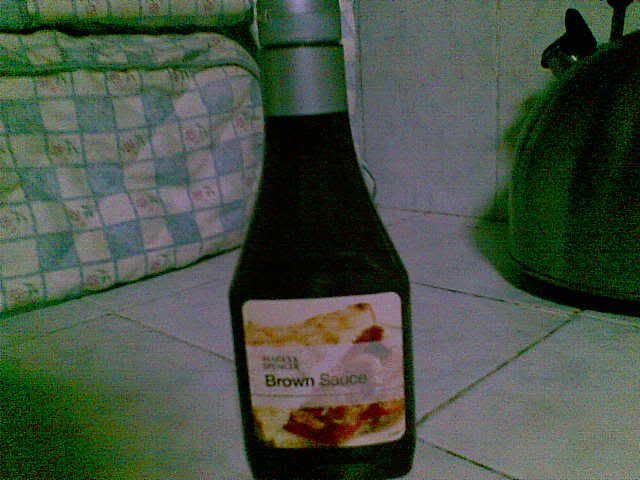 Brown sauce. A must-have for a true full English breakfast.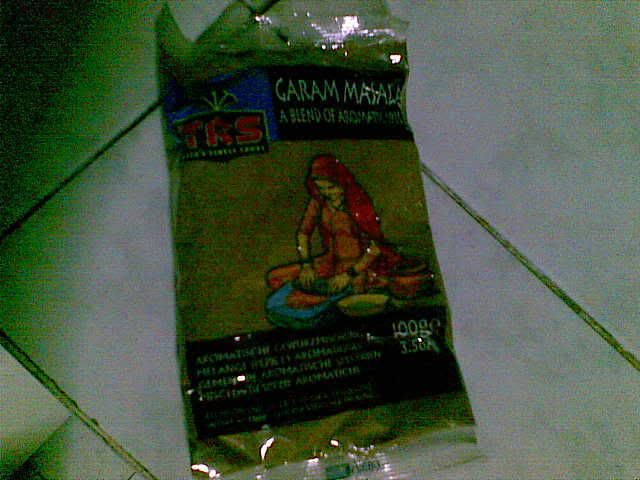 Garam masala.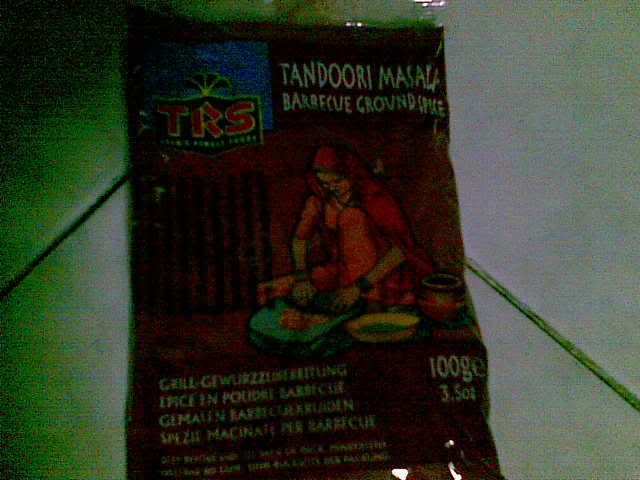 Tandoori powder.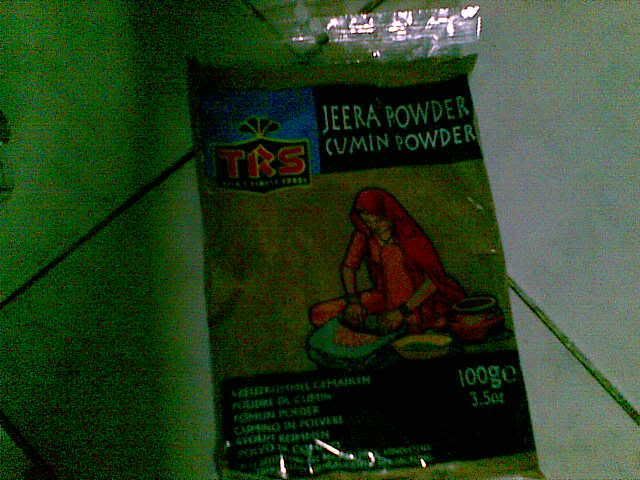 Cumin powder.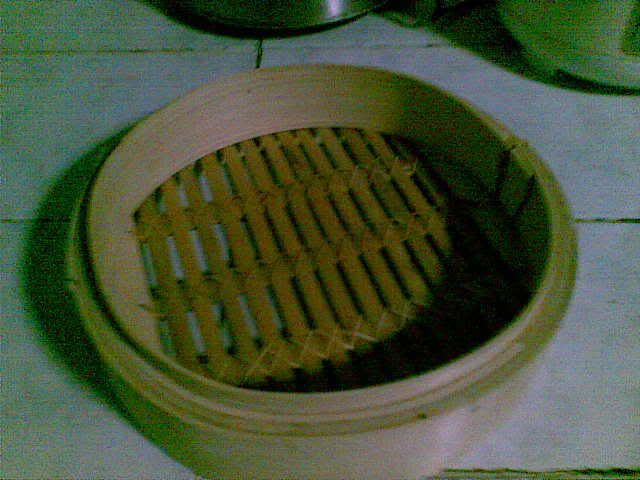 And I also got a bamboo steamer!
Find other people blogging about:
kitchen+spices